Crypto was straight fire on market open this morning. Its cooled off a bit tonight with bitcoin at $45,459. We did a buywrite @ $38.50 and bought longer dated calls on the flipside with Riot Blockchain ($RIOT) – will we get assigned? your guess is as good as mine. Its pretty much a coin flip at this point.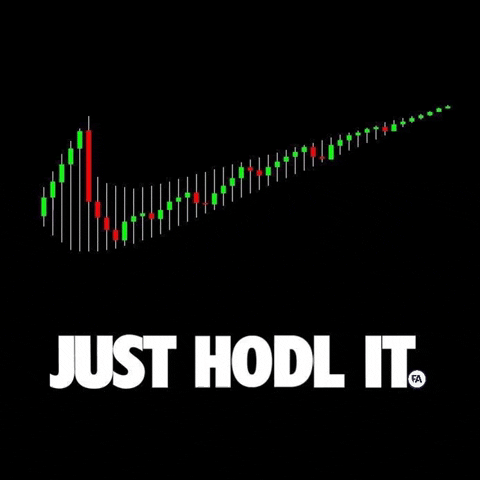 Meanwhile, energy is no bid cause Covid and China. Time to buy more Transocean ($RIG) common?
Finally, Denison Mines won't budge, so we're writing the cash secured puts @ $1.00 and writing $1 calls on the flipside.
Oh the joys of summer.